Overview
We heard your voice, and now we are launching the latest generation of the smart visual cleaner,  Bebird N3 Pro. By using high-tech robotic arm technology, we make sure that your expectations are exceeded in a new way. Our motto remains the same: To offer the simplest solution for ear cleaning in the safest way.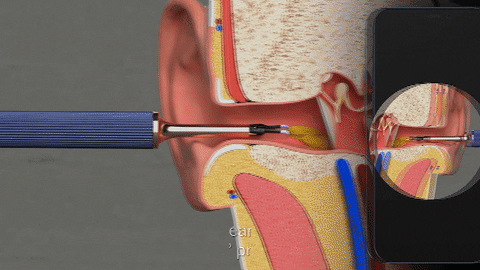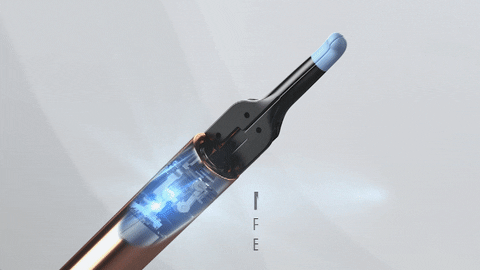 Highlighted Features, A New Technology, A New Way
Integrated with robotic arm technology, the Bebird N3 Pro redefines ear cleaning in an innovative way. When the safety tweezer is opened, it extracts the ear wax in the ears seamlessly. When the tweezer is closed, the ear spoon automatically becomes a smart visual ear cleaning rod.
Equipped with three different sizes: small, medium, and large opening, you can adjust the degree of the tweezer opening to fit the size of your ear canal.
Same Concept, High Definition
With an upgrade of 10 million pixels and 3.7mm lens length, the Bebird N3 Pro offers more precise cleaning and greater accuracy in ear wax removal.
View the smallest details in your ear canal in real-time with the high-definition camera and simplify your ear care. It's that easy.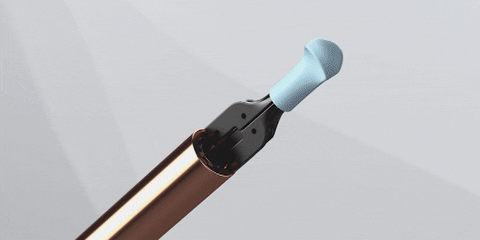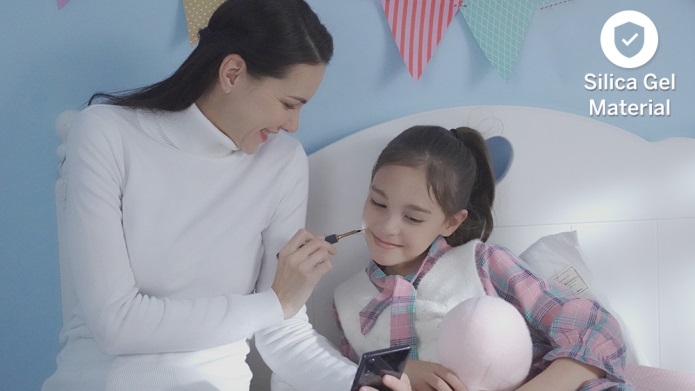 Safe For Children
Enjoy the best ear cleaning experience while being comfortable with the Bebird N3 Pro. Safe for children three years old and up, they can watch the ear cleaning process while you clean their ears.​
Eco-Friendly
The Bebird N3 Pro promotes sustainability worldwide. The 100% reusable ear cleaner is environmentally friendly and designed to focus on sustainability to protect our environment.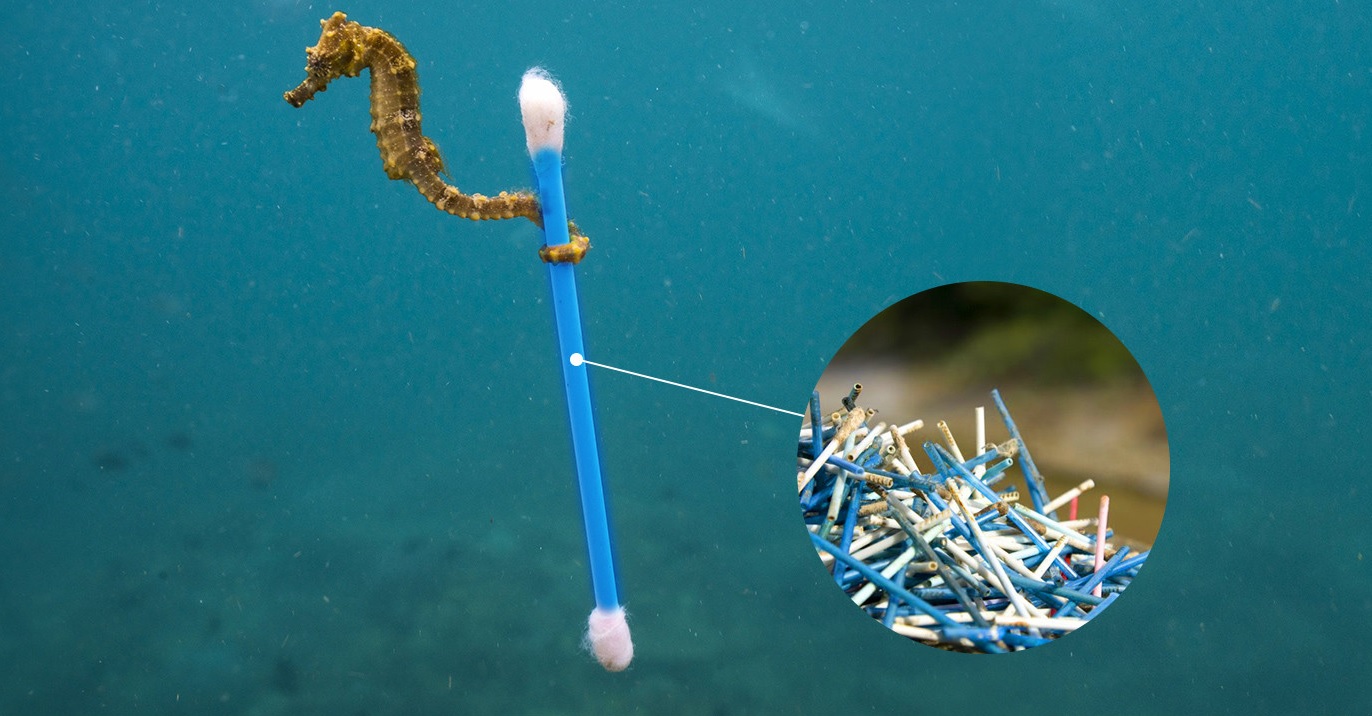 Certification
To further ensure your safety, the Bebird N3 Pro has passed all required tests and received several safety certificates.
About Us
Bebird is a technology-based company that integrates R&D, production, and sales. We are primarily engaged in ear cleaning products. The founder of the team has more than 10 years of experience in research and development, and our sales team also has over 20 years of experience in customer service.
To date, we have successfully marketed our products in Korea and the United States. We believe in the simplicity of design and use for each product—the invention of Bebird – a sophisticated technology with a user-friendly experience.